Home

/

How to use Power Drive (Chrome Browser)
How to use Power Drive (Chrome Browser)
---
This feature is only available for customers who have Double 2. If you are unsure what version Double you have, please contact support@doublerobotics.com.
With the latest Double app (2.2), you can now use
Power Drive
. Power Drive allows you to go up to 80% faster than normal driving speed. You can now cruise at an average indoor speed of 1.6mph.
1.
To get started on using Power Drive, first connect to your Double from your Chrome web browser.
2.
Once you have connected to your Double, start traveling forward by pressing on the UP arrow/W key.
3.
While traveling forward, use your left or right hand to hold down the SHIFT key. You'll notice the Double traveling at a much faster speed!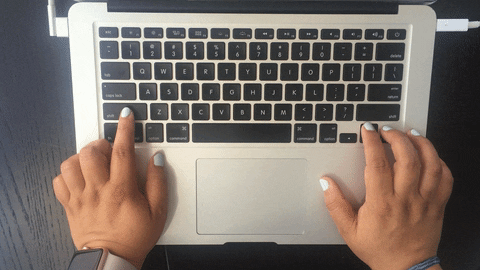 To learn how to use Power Drive on your iOS device, please click here.

For any additional assistance, please contact support@doublerobotics.com.
---
Last Updated: Dec 09, 2016 03:11PM PST
---